Let us make your move easier with our move cleaning services.  You do the packing and moving, let us take care of the cleaning.
Moving is such a stressful event and is difficult enough without having to do the cleaning too. Moving Out? Our move-out cleaning services are designed to get your old place clean and ready for new residents.  Moving in? Our move-in cleaning services will ensure you move into a clean, fresh and sanitized home.
When Cosmic Cleaning provides your move cleaning services, you'll be freed-up to focus on packing and moving.  It will be a welcome relief to know that this important task can be checked off your to-do list.
RESTROOMS
Wipe mirror
Clean the sink
Wipe countertops
Wipe cabinets outside and inside
Wipe drawers outside and inside
Scrub tub/shower
Clean the floors
Dust blinds and fans visible part
Wipe doors on both sides and frames
Wipe inside window frames
BEDROOMS
Clean and vacuum
Dust blinds and fans visible part
Wipe doors on both sides and frames
Wipe inside window frames
KITCHEN
Wipe cabinets outside and inside
Wipe drawers outside and inside
Stove front and top (no oven)
Clean face of refrigerator (inside extra charge)
Dishwasher in front and microwave inside and outside
Wash the sink
Clean the floors with the microfiber duster/mop with water
Wipe inside window frames
GENERAL CLEANING AND BASEMENT
Dust blinds
Clean the floors with the microfiber duster/mop with water
Vacuum the basement floor
Wipe doors on both sides and frames
Wipe inside window frames
LAUNDRY ROOM
Clean the floors with the microfiber duster/mop with water
Wipe down the washer and dryer machine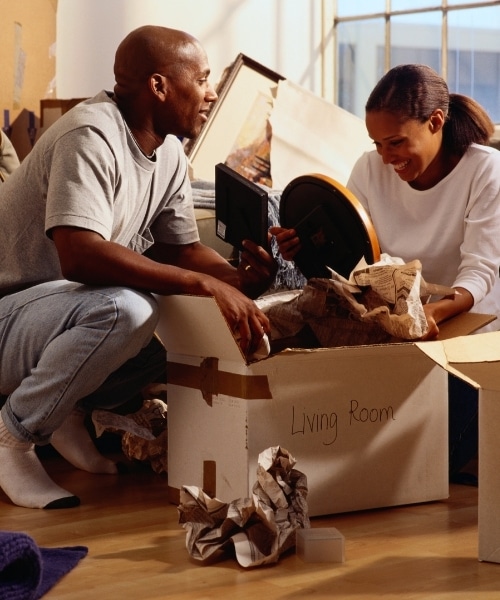 Book The Cleaning
You Need